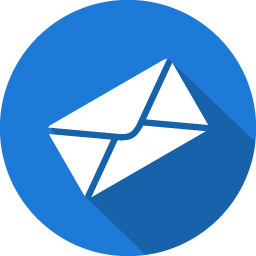 ​
I would like to remind everyone to please update your email address. If you are using an old email address (e.g) email address that is no longer accessible please replace it with a VALID EMAIL ADDRESS.
Updating your email address will have your forum account free from any unnecessary links. Having it updated also will allow you to post freely in forum, you are allowed to edit, start a thread and reply to every players you wish to quote.
Update your Forum Account's email address to use forum conveniently.
Thank you.
Last edited by a moderator: